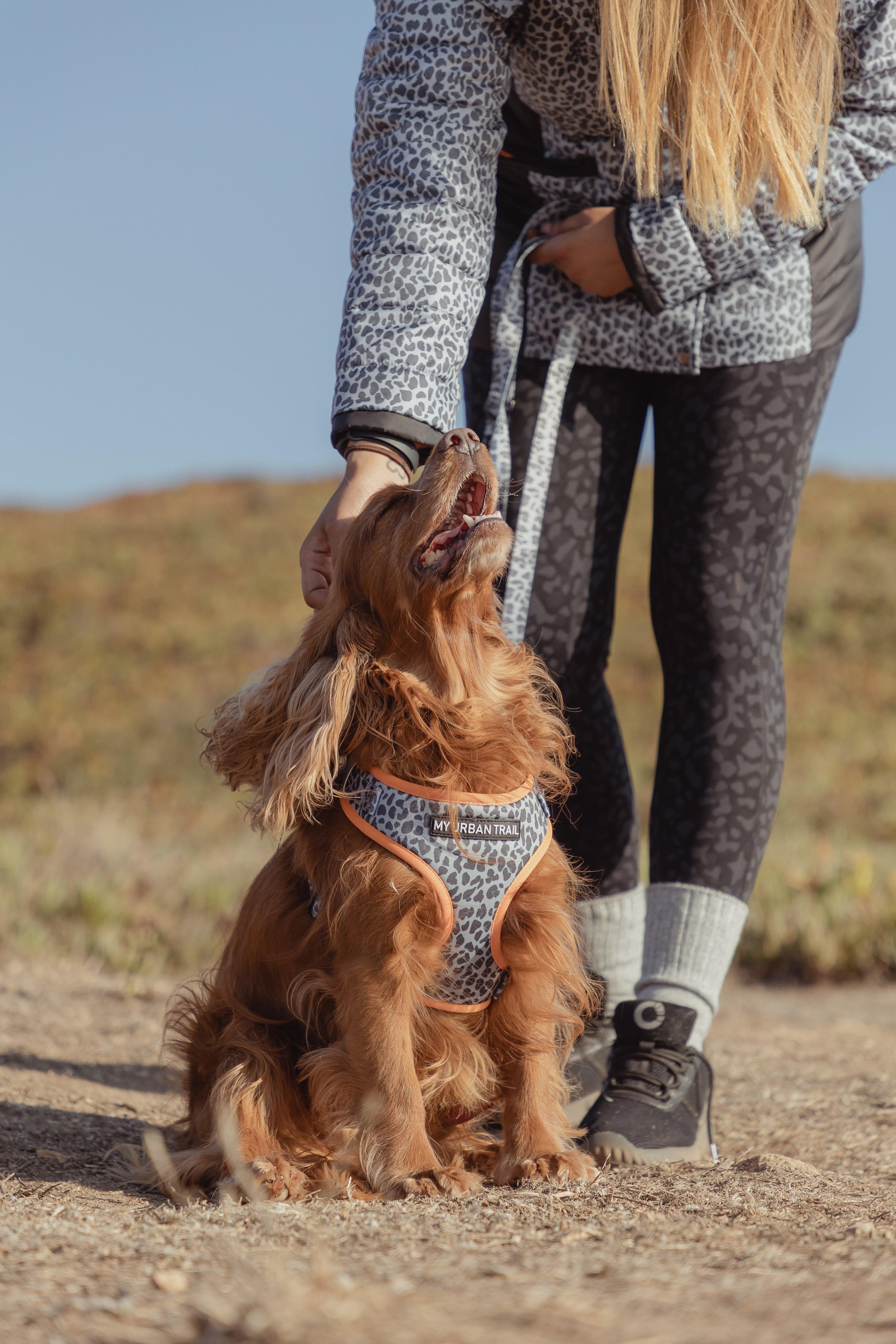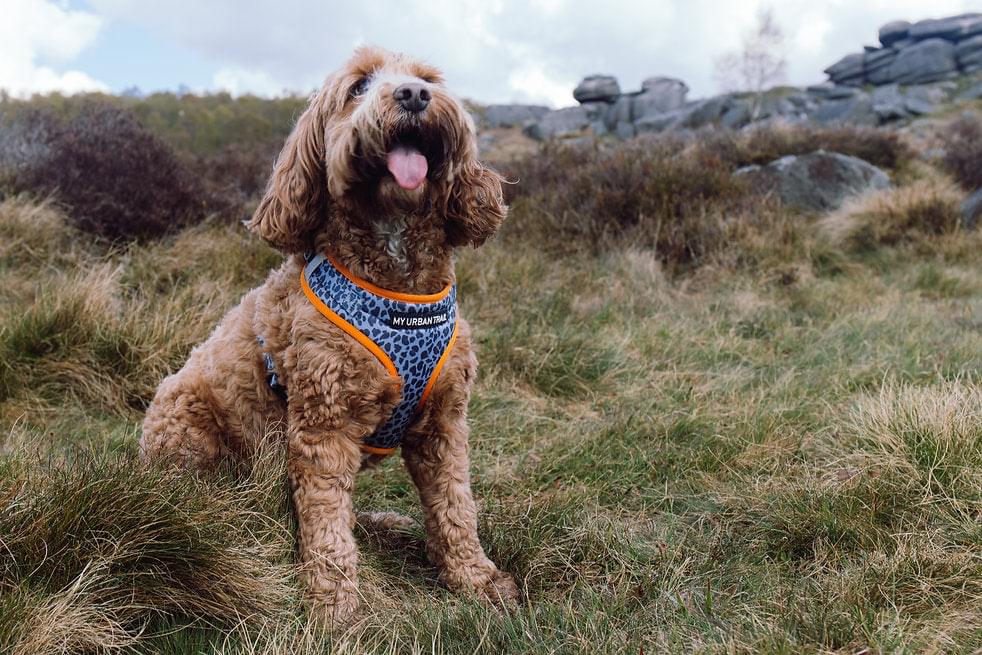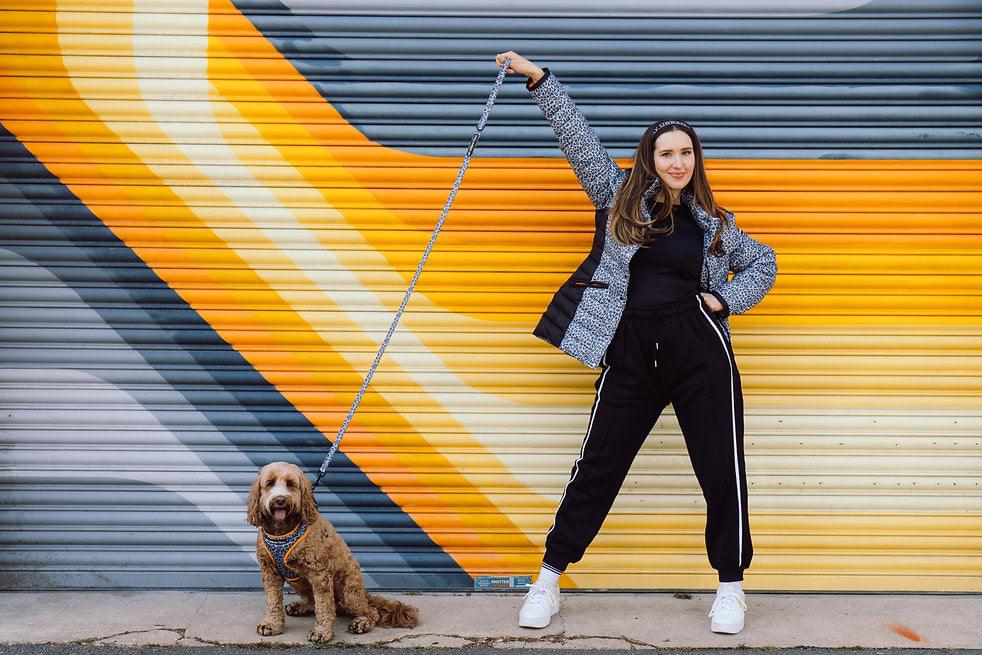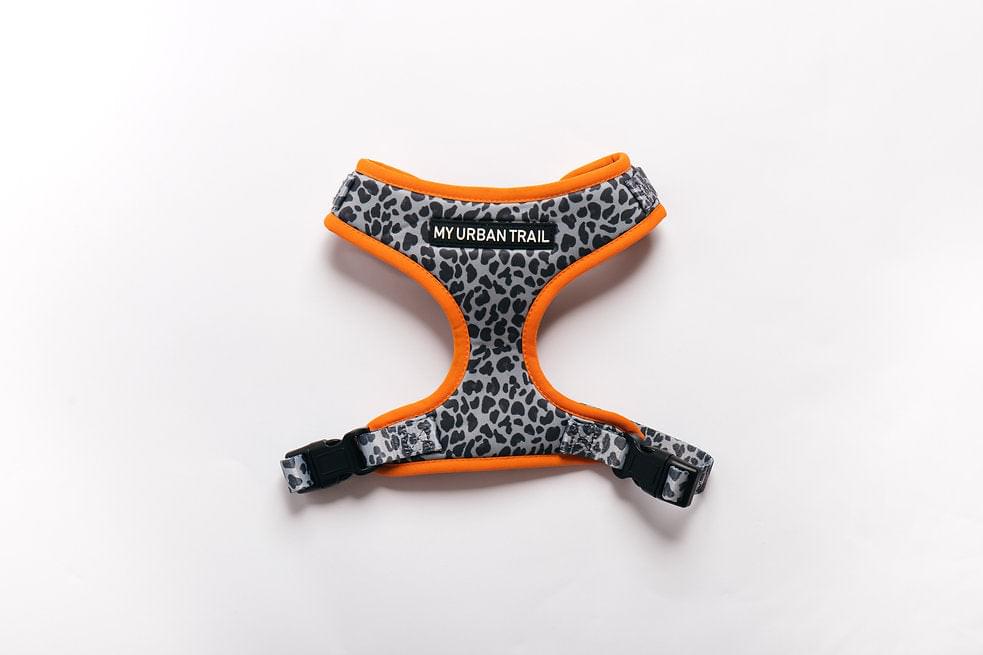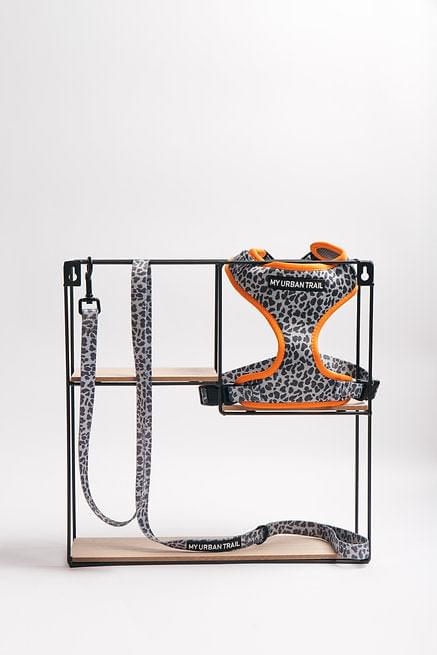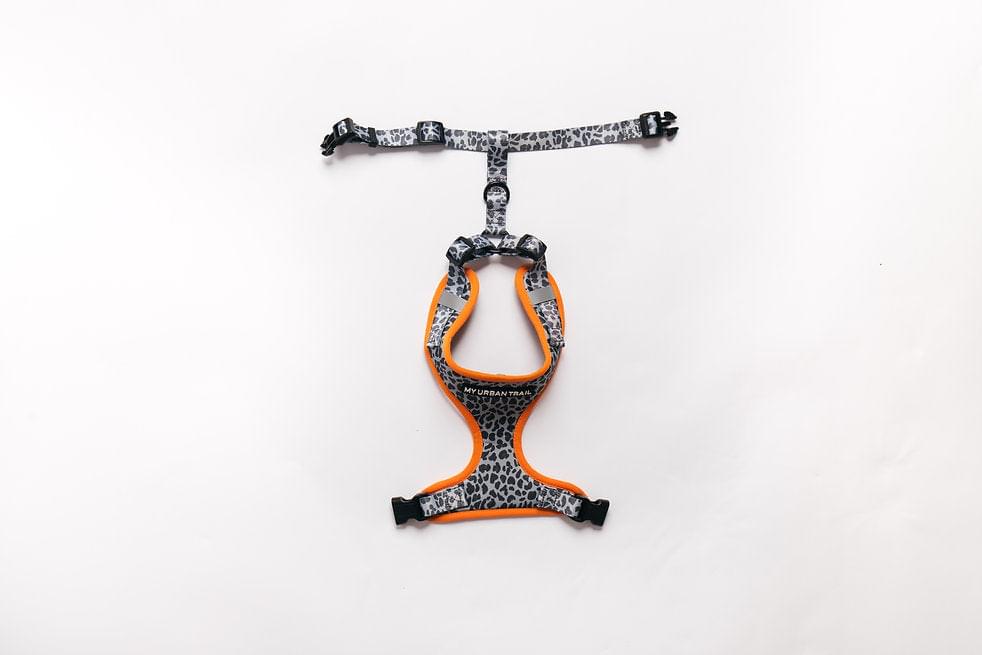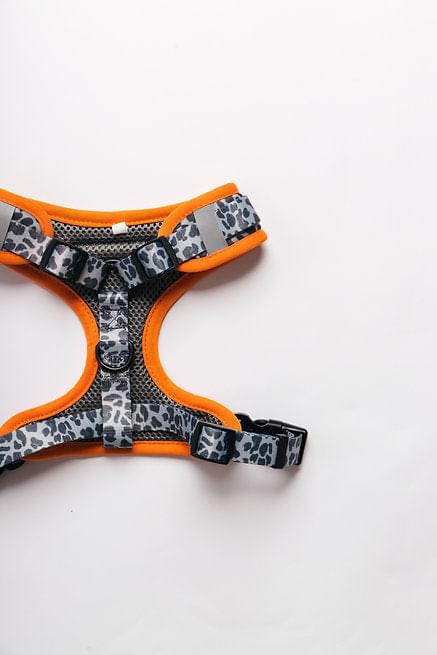 WILD THING Grey Leopard Adjustable Dog Harness
WILD THING Grey Leopard Adjustable Dog Harness
Super comfortable with a stylish gender neutral design, your fury friend will look so sophisticated in our WILD THING Adjustable Dog Harness.
Features
Matching lead and human puffer coat available!
Durable polyester / neoprene print harness - comfort + style!
Branded MY URBAN TRAIL rubber logo
Machine washable at 30 (hand wash when soaking is required)
Quick drying

100% Polyester
WILD THING Grey Leopard Adjustable Dog Harness
Unsure What Size To Order?
With different size systems and measuring units in different countries and regions, buying clothes can be quite difficult. Thats why we made a super easy size guide to use!
Check out our size guide