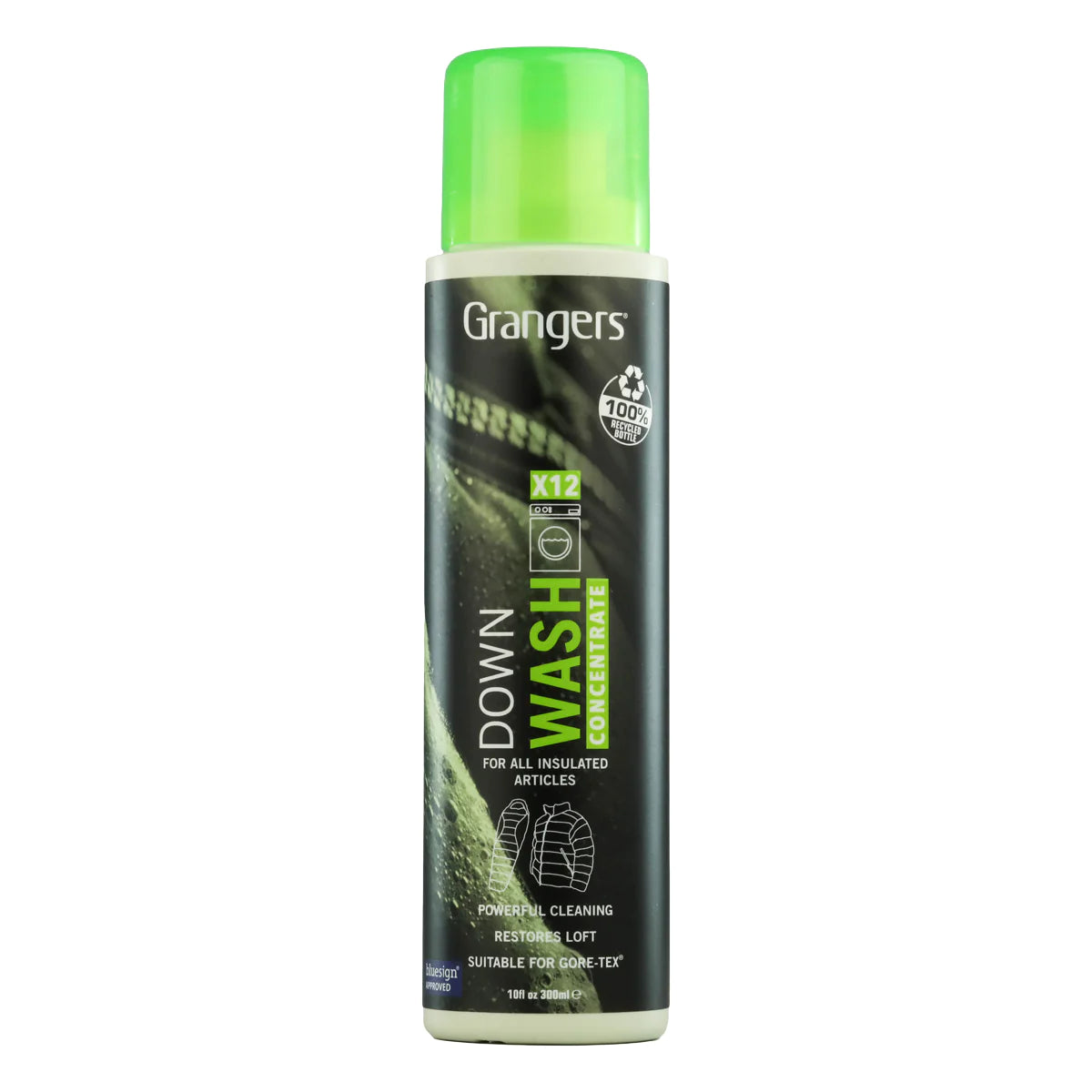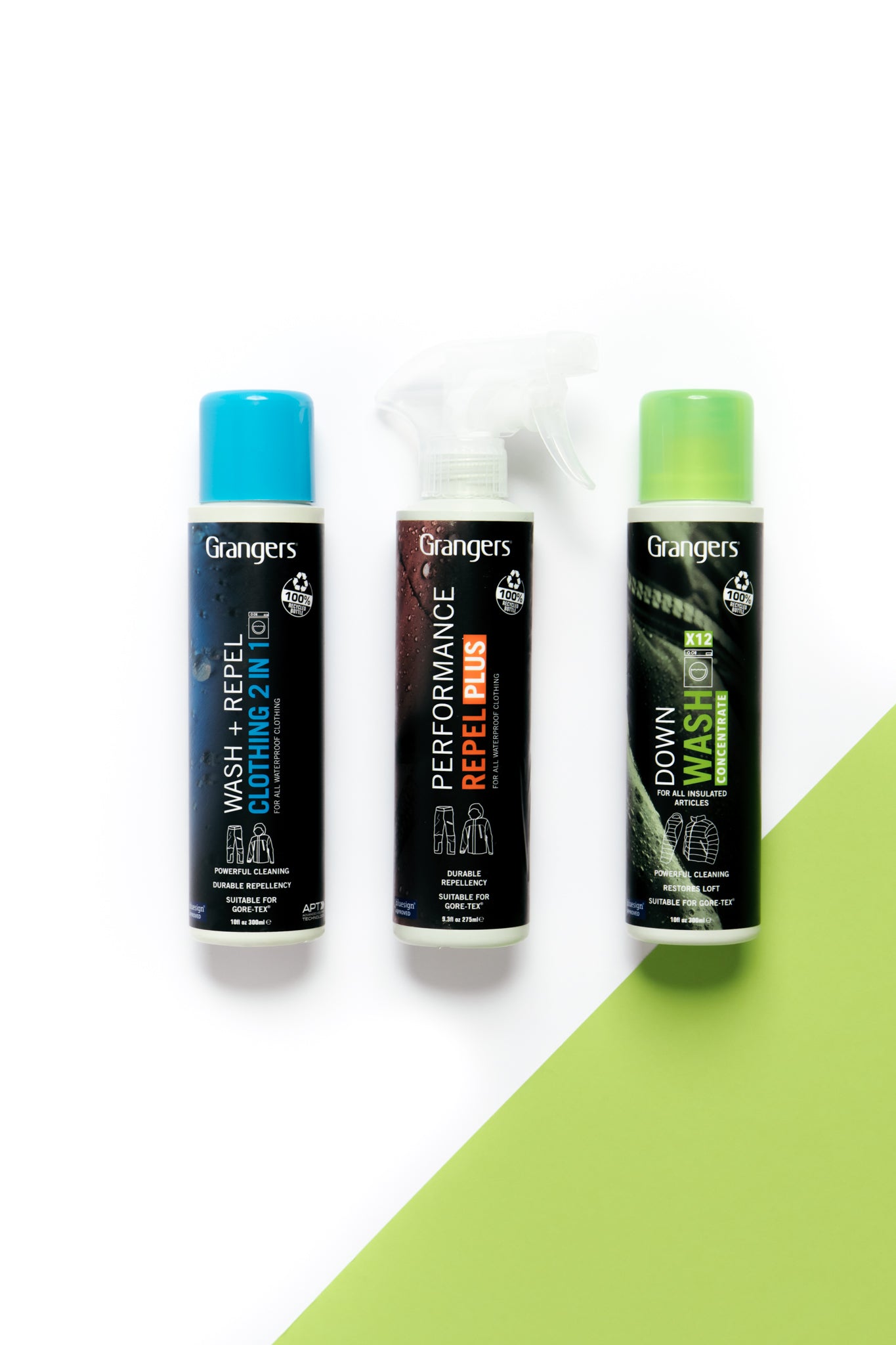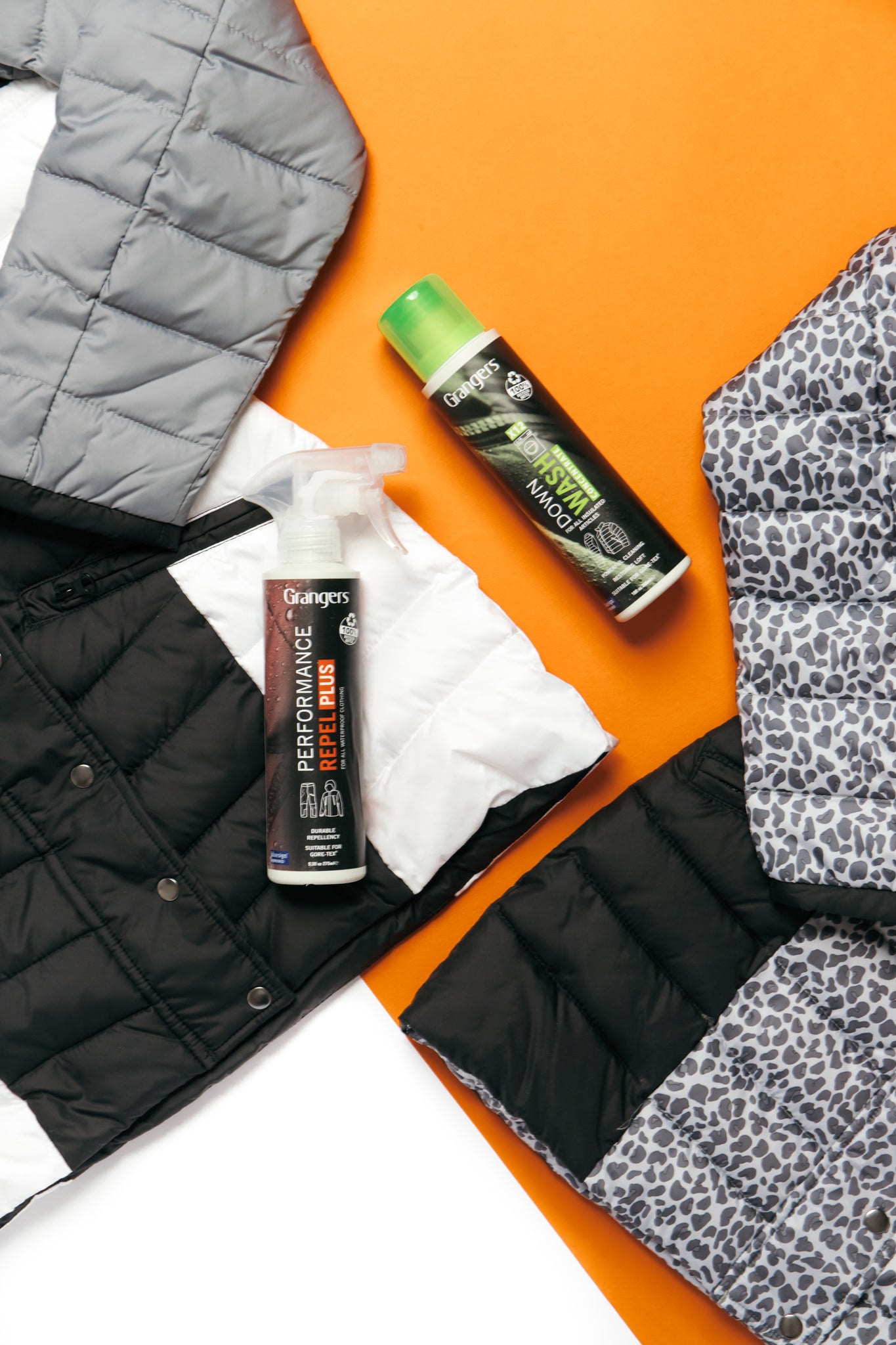 With just half a cap-full, this powerful yet gentle cleaner has been specifically formulated to take care of your down gear, in order to maintain its delicate warming properties. It gently removes dirt and eliminates odours whilst ensuring your down avoids clumping whether real or synthetic. Perfect for keeping your EXPLORE Silhouette Puffer looking brand new after every wash. 
Top Tip: Use with the Performance Repel Plus for the best level of maintenance and repellency protection.
Why we love it!
- Powerful cleaning
- Neutralises odours
- Leaves no residue
- Enhances breathability
- Restores loft
- 100% recycled bottle
How To Use: 
•Use half a capful (25ml) per wash load.
•Pour product directly into the detergent drawer of your washing machine in place of normal detergent.
•Wash on a full cycle at 30°C
•Lay flat on a clean surface after washing to dry naturally