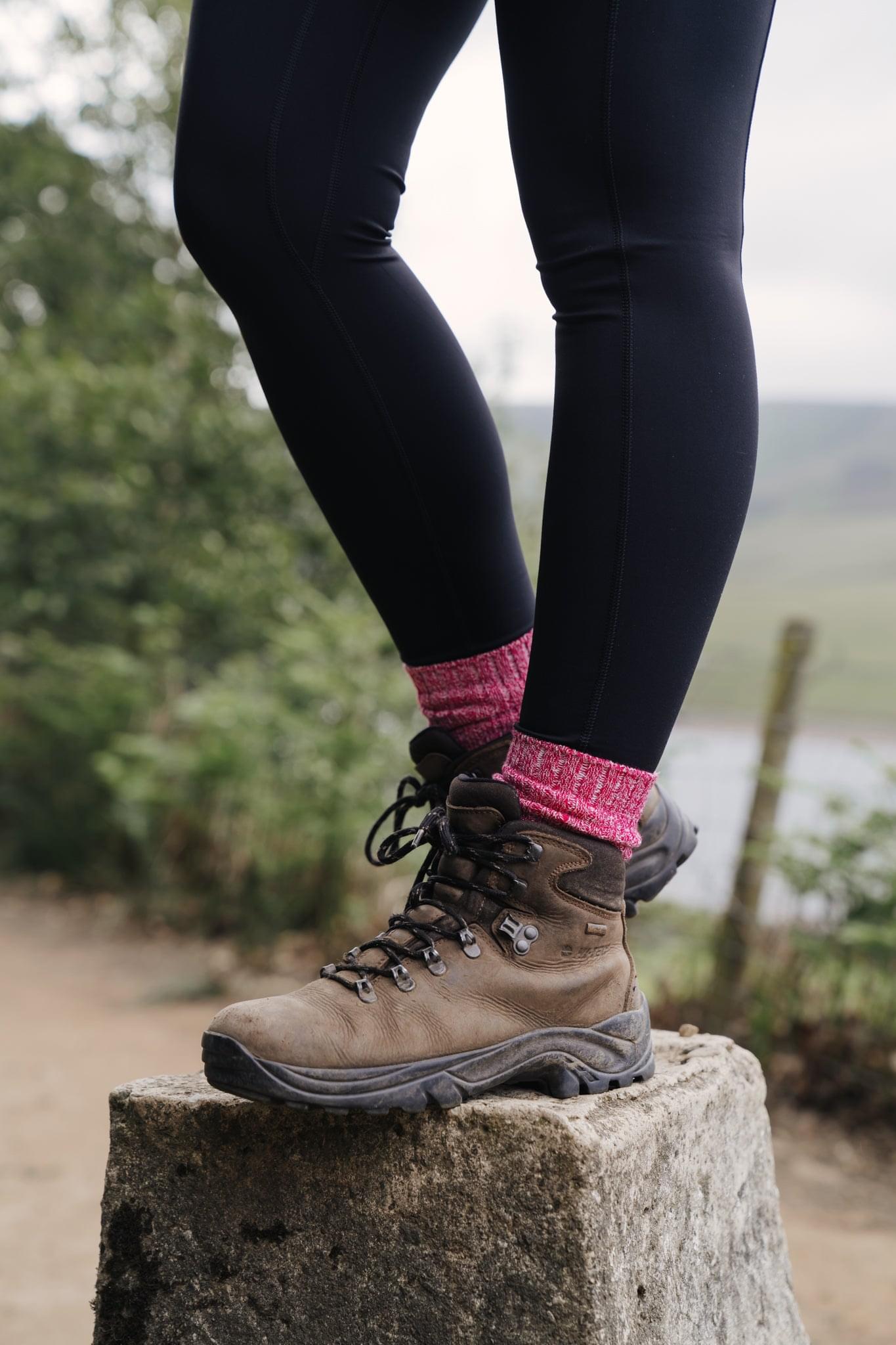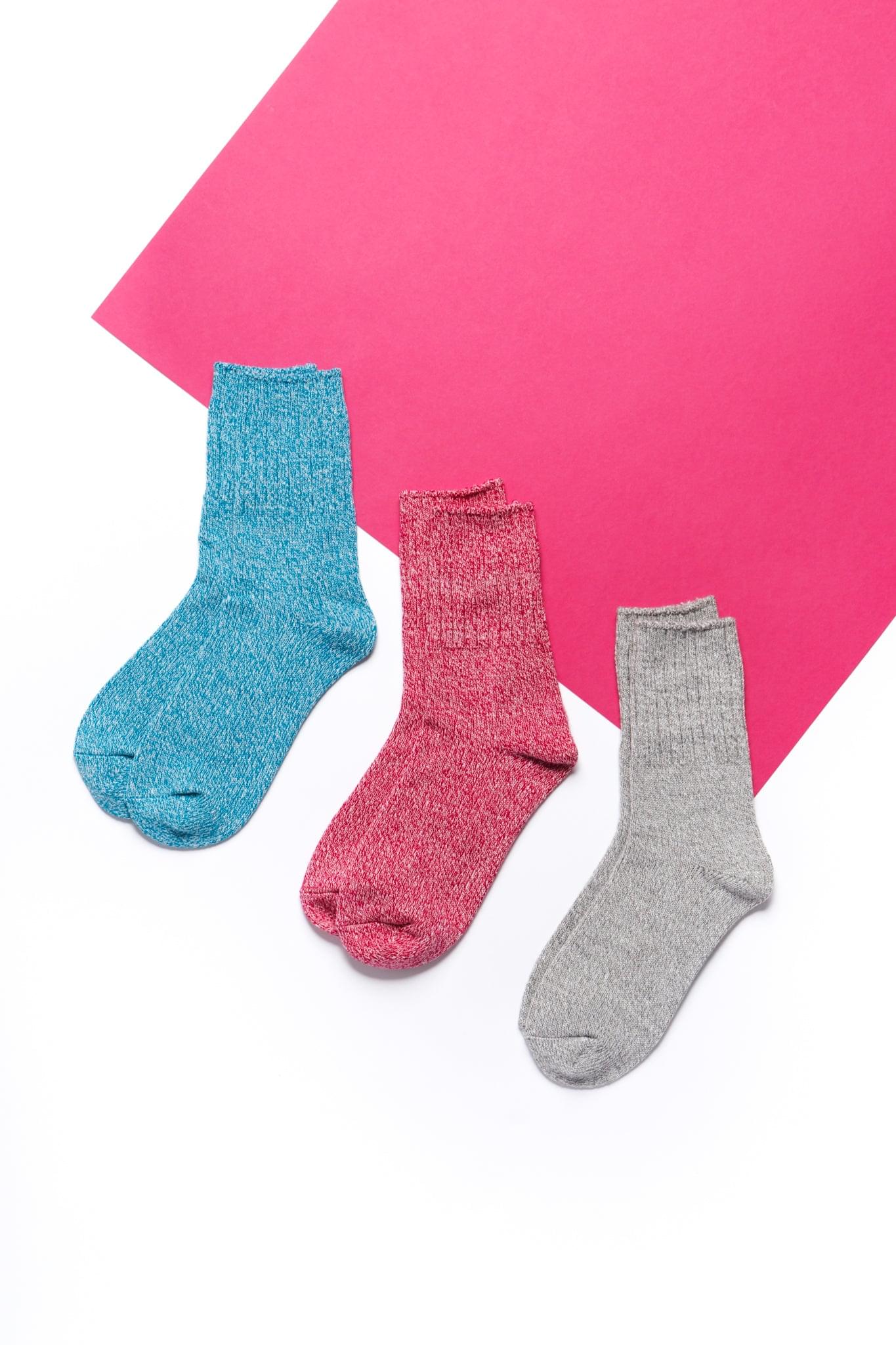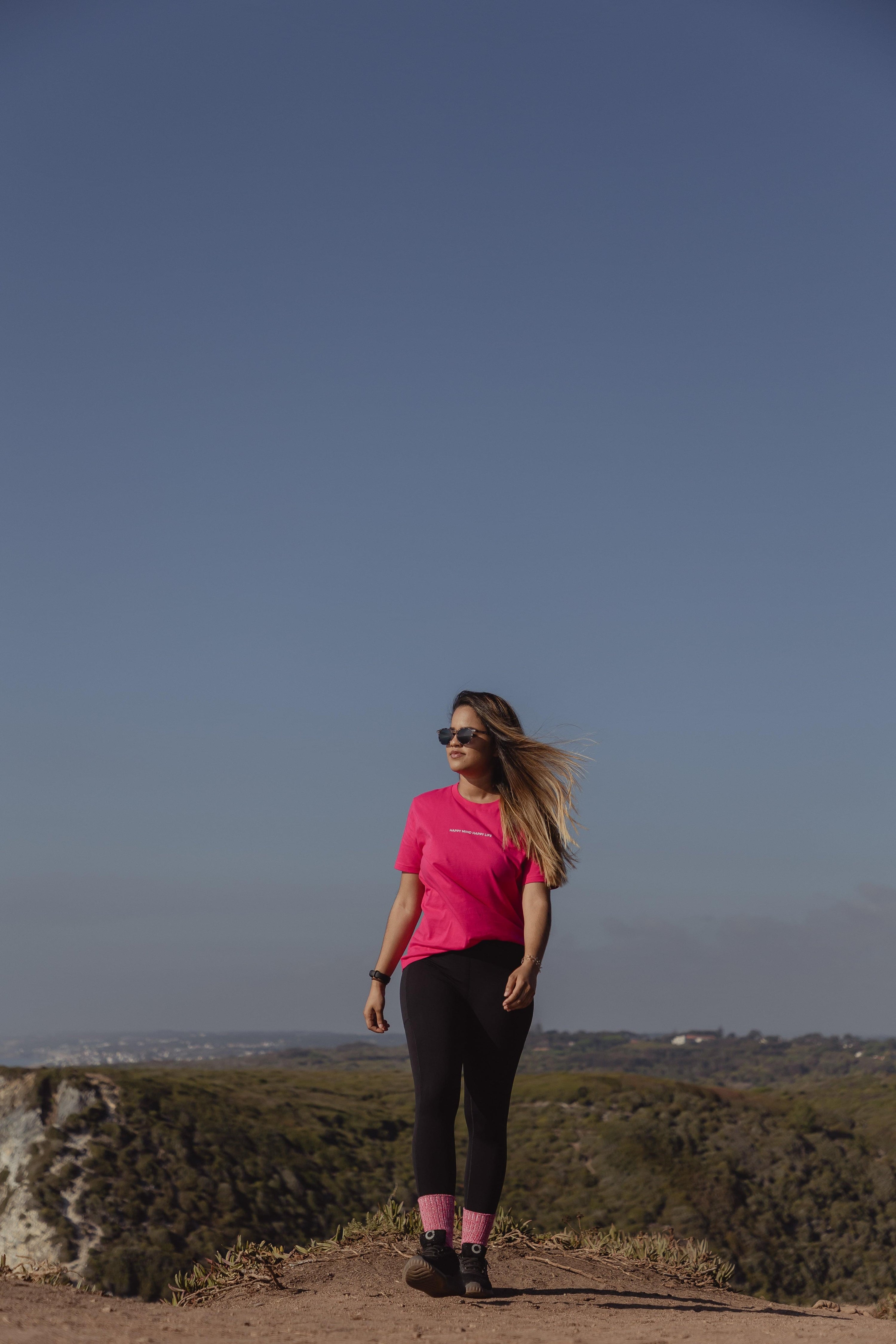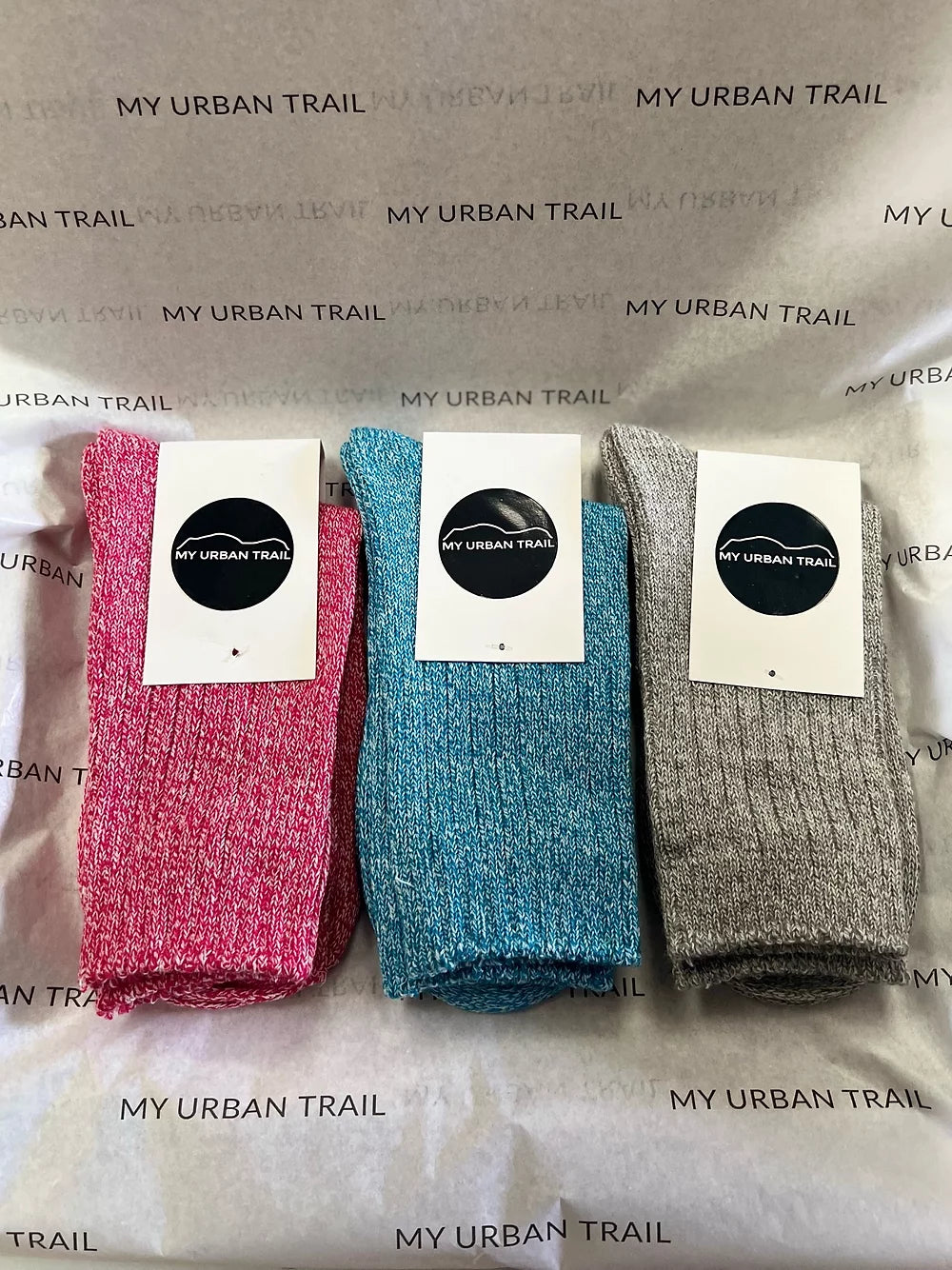 HIT THE ROAD Pink Hiking Socks
HIT THE ROAD Pink Hiking Socks
Keep your feet feeling fresh all year around with our essential set of hiking socks! Breathable, sweat-wicking and anti-blister, these bad boys will ensure your feet look and feel fabulous when hitting those trails! 
Features
Suitable for sizes 4-9 
Breathable
Lightweight
All-year-around suitability
Sweat-wicking
Anti-blister (25 mile hike)
7% Merino Wool, 20% Nylon, 20% Acrylic, 53% Polyester
HIT THE ROAD Pink Hiking Socks
Unsure What Size To Order?
With different size systems and measuring units in different countries and regions, buying clothes can be quite difficult. Thats why we made a super easy size guide to use!
Check out our size guide