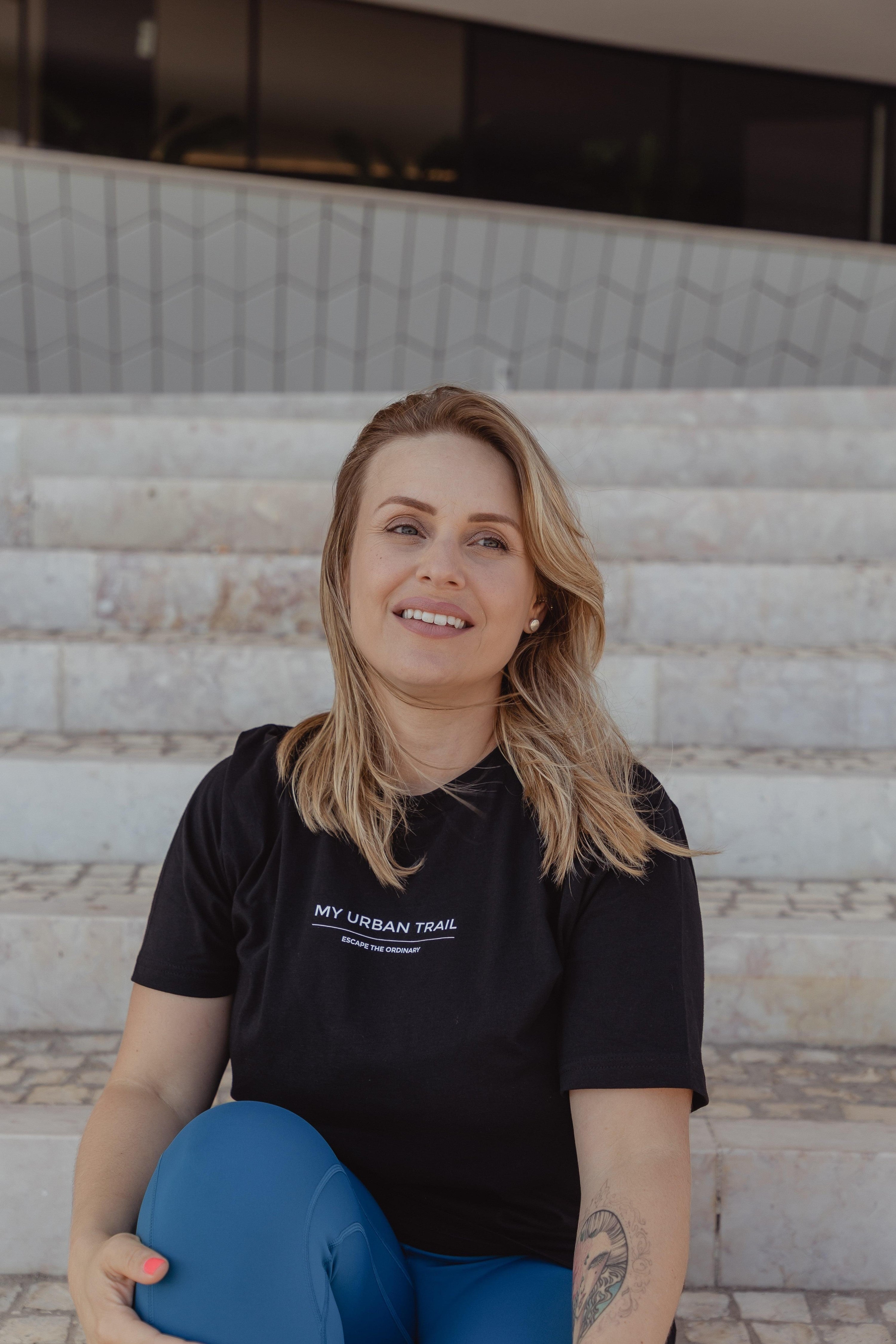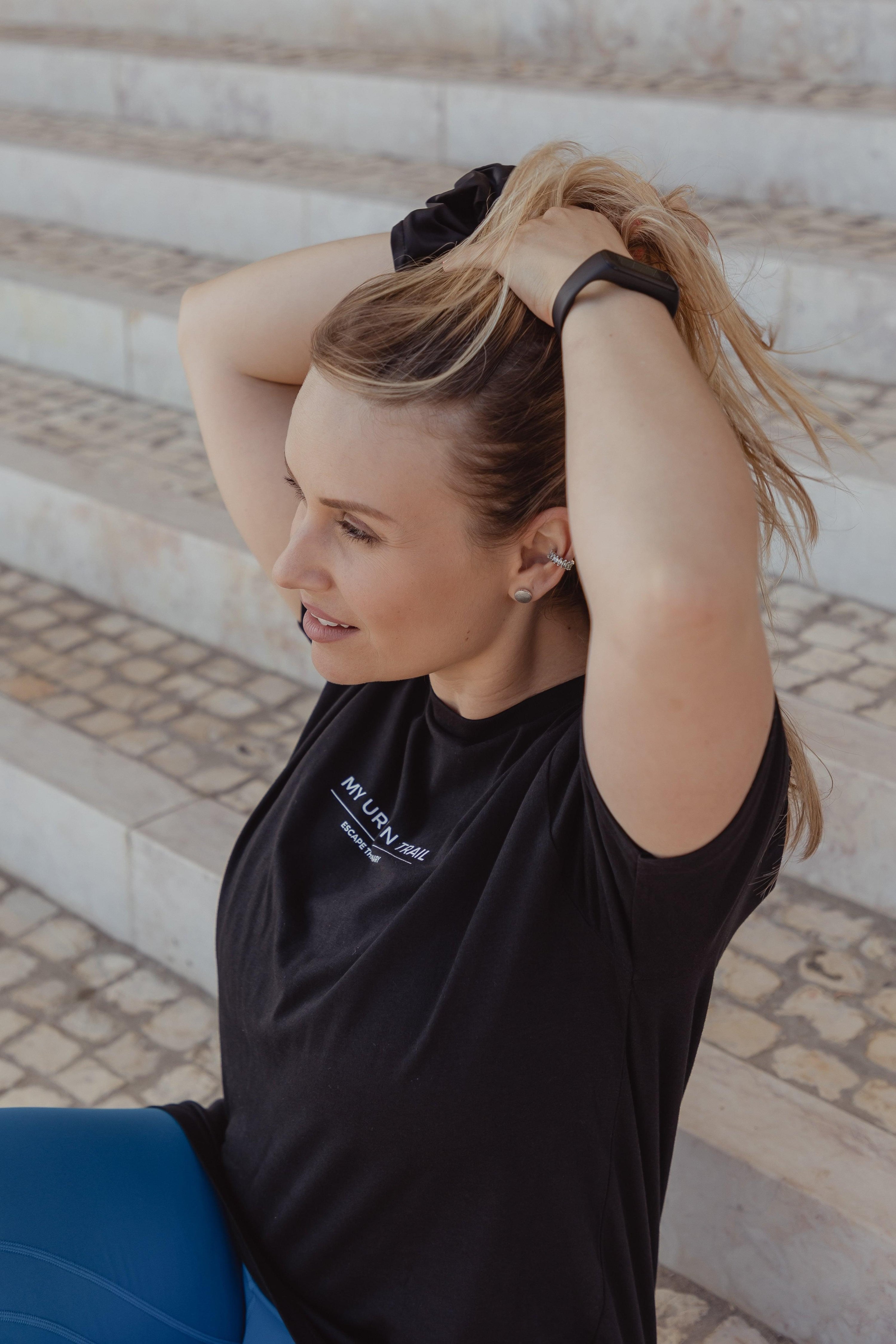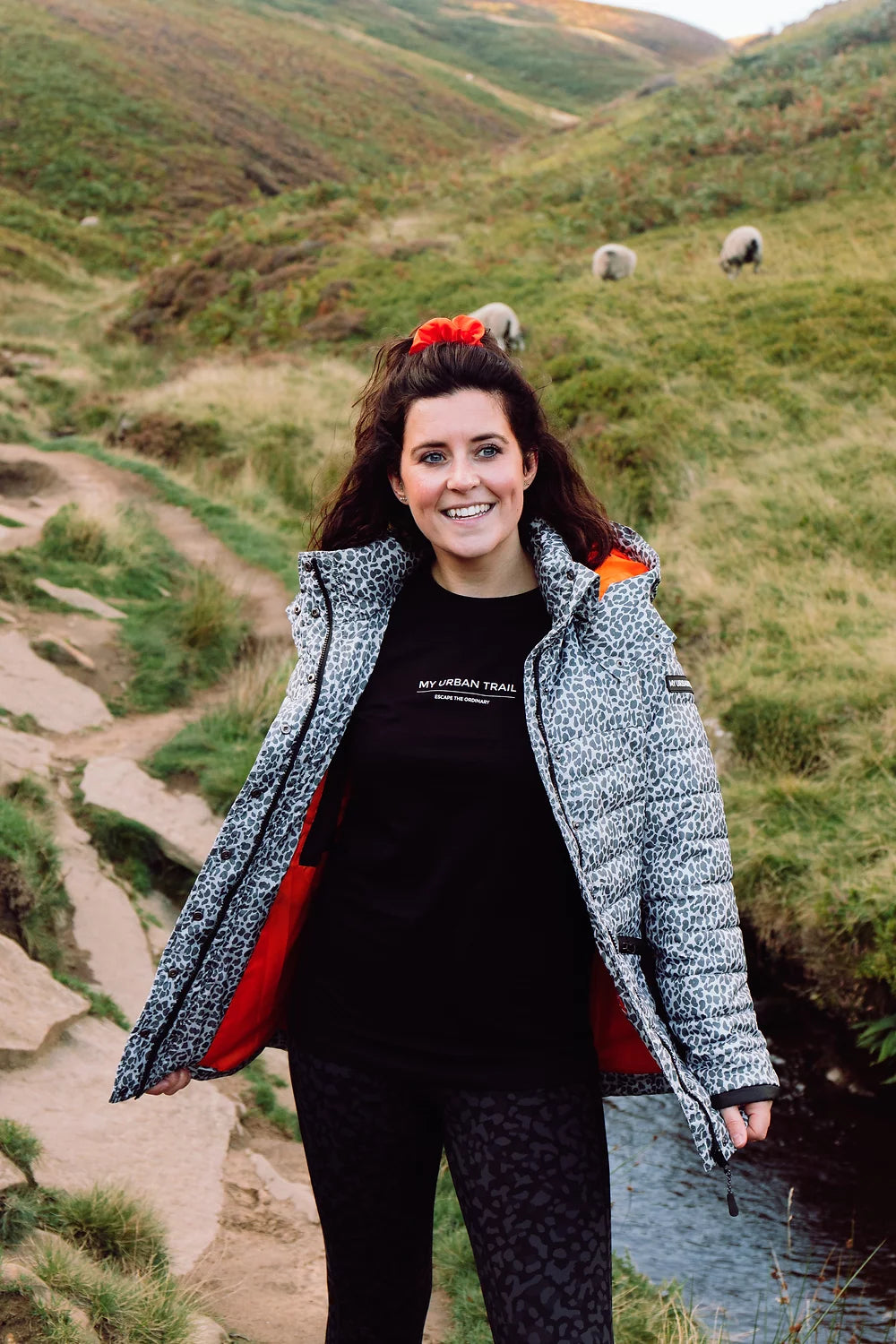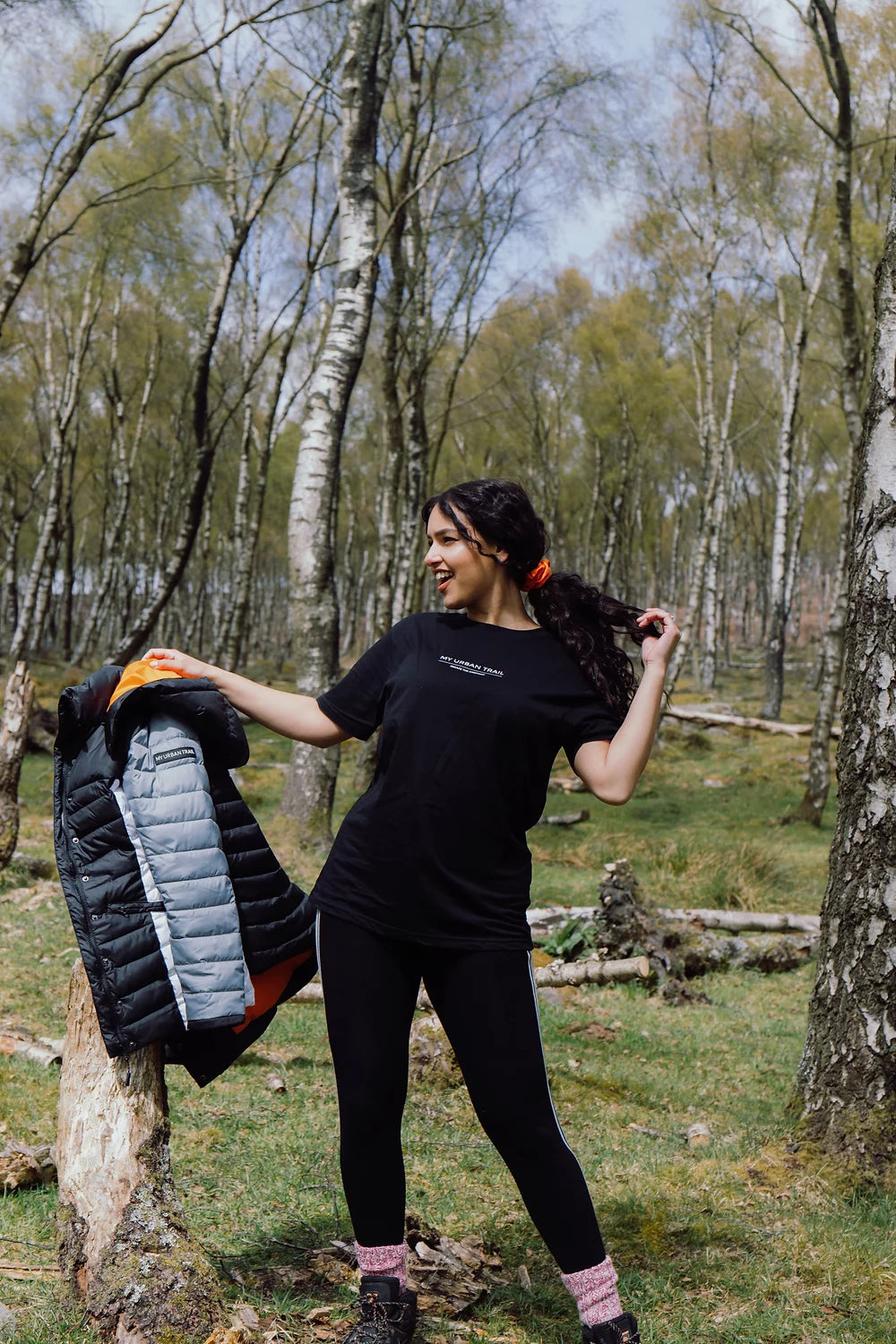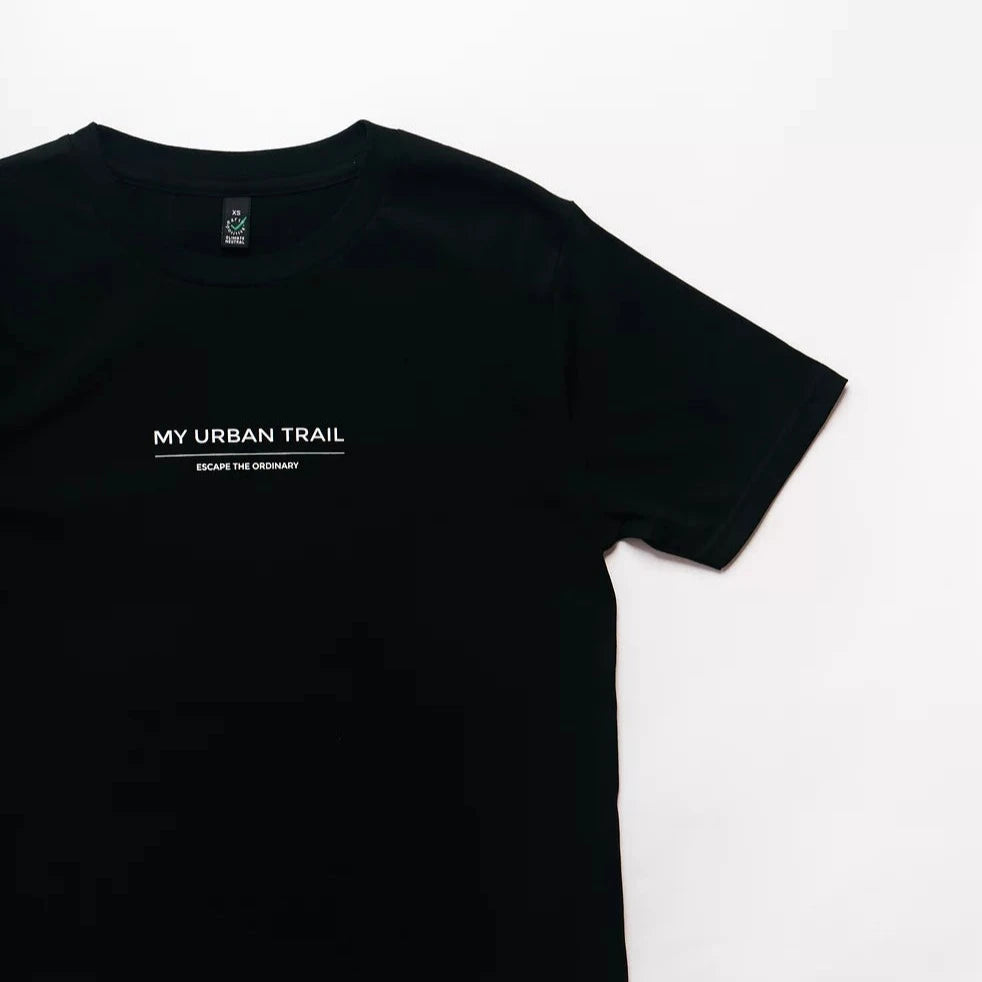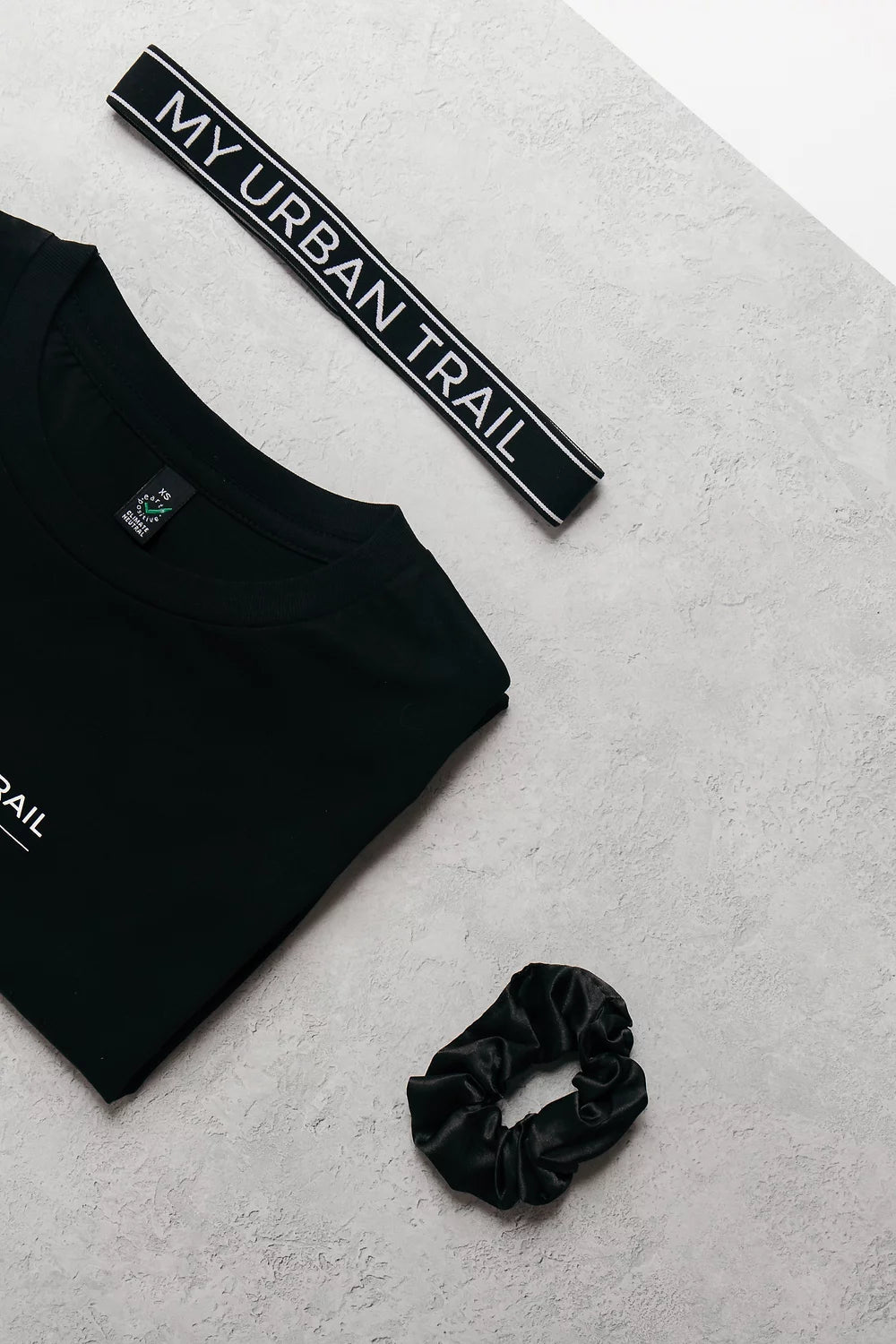 MY URBAN TRAIL Classic Slogan Black T-shirt
MY URBAN TRAIL Classic Slogan Black T-shirt
Build out your hiking gear collection with hand printed classic MY URBAN TRAIL Classic Slogan T-shirt is made from 100% organic, ethical and climate neutral Indian cotton. 
100% Organic Cotton
MY URBAN TRAIL Classic Slogan Black T-shirt
Unsure What Size To Order?
With different size systems and measuring units in different countries and regions, buying clothes can be quite difficult. Thats why we made a super easy size guide to use!
Check out our size guide